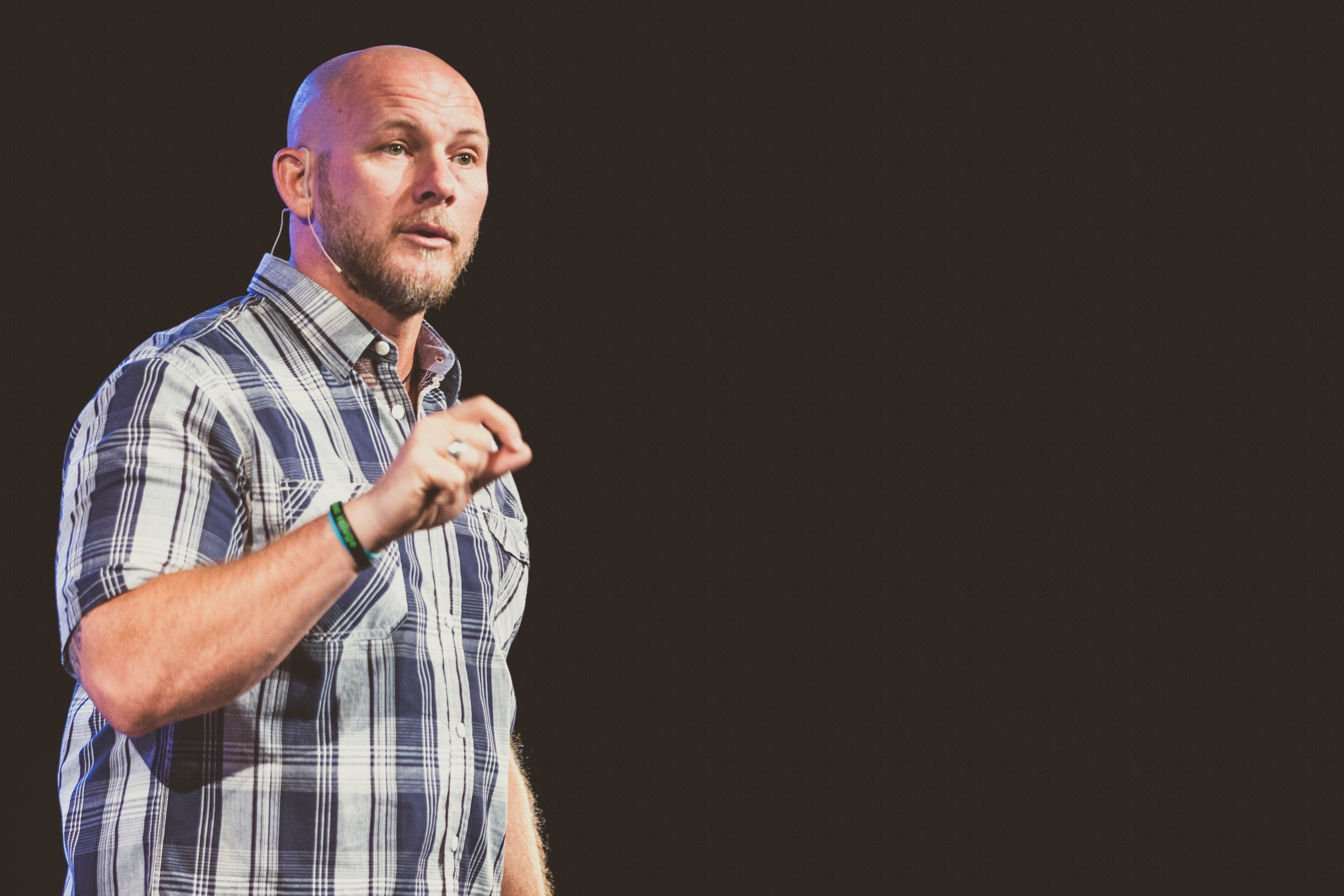 BIBLICAL TEACHING
If you have a Bible, bring it with you. If you don't, we'll have one for you in the back of a seat, no worries. You'll need it because Pastor Joby walks us through the Scripture line by line. We believe the Bible is the inerrant Word of God and useful for teaching. But don't worry, you don't have to be a Bible scholar to hang with us; God's Word is designed to meet you where you are.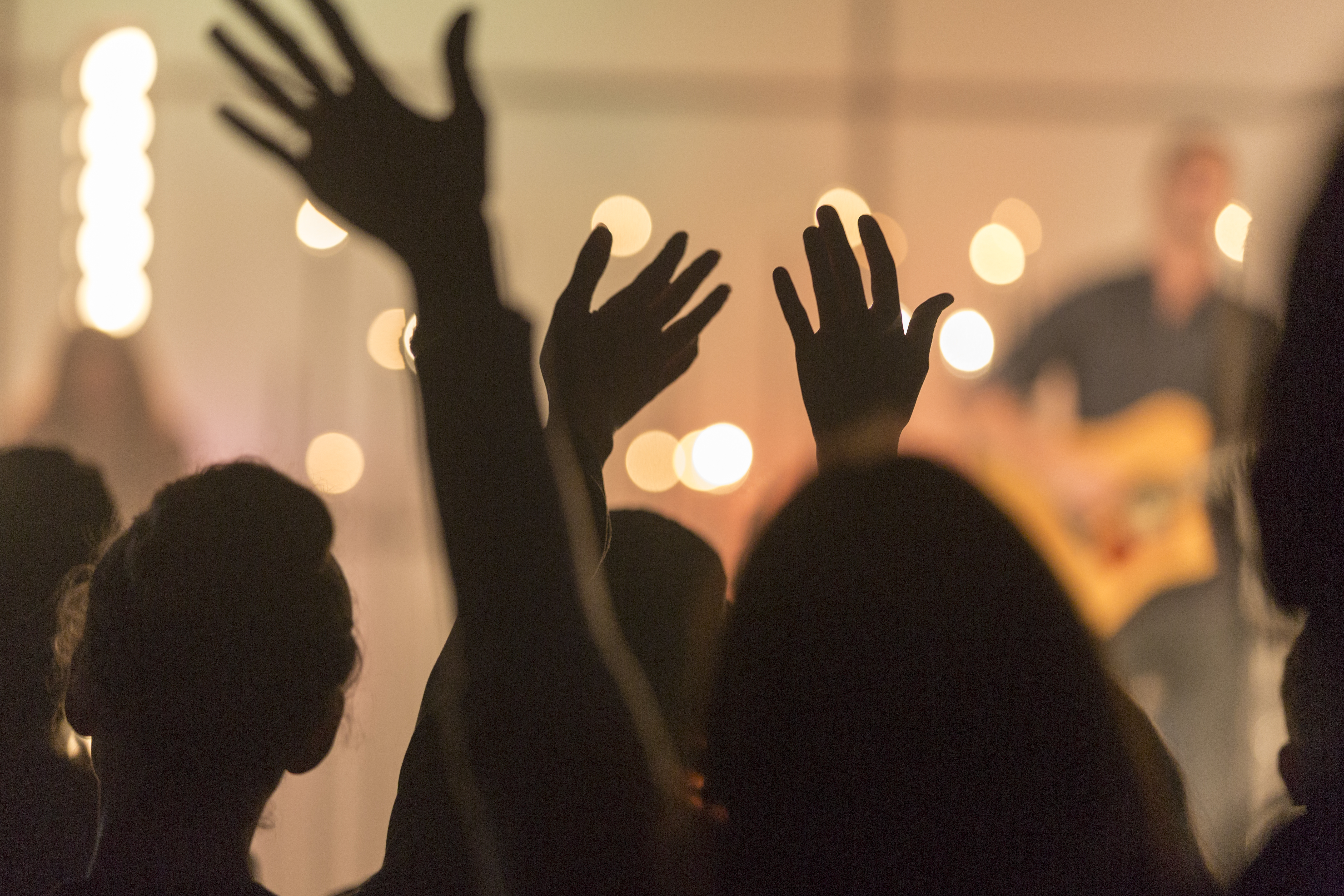 AUTHENTIC WORSHIP
Our gatherings exist to glorify God in worship and in His Word. Worship through music is one way we express our gratitude for all that God is and all that He has done and is doing in spite of our failures and short comings. It prepares our mind to receive the Word of God and softens even the hardest hearts. No dress code. No need to have it all together before you walk through the doors. It's not about us anyway; it's all about Him.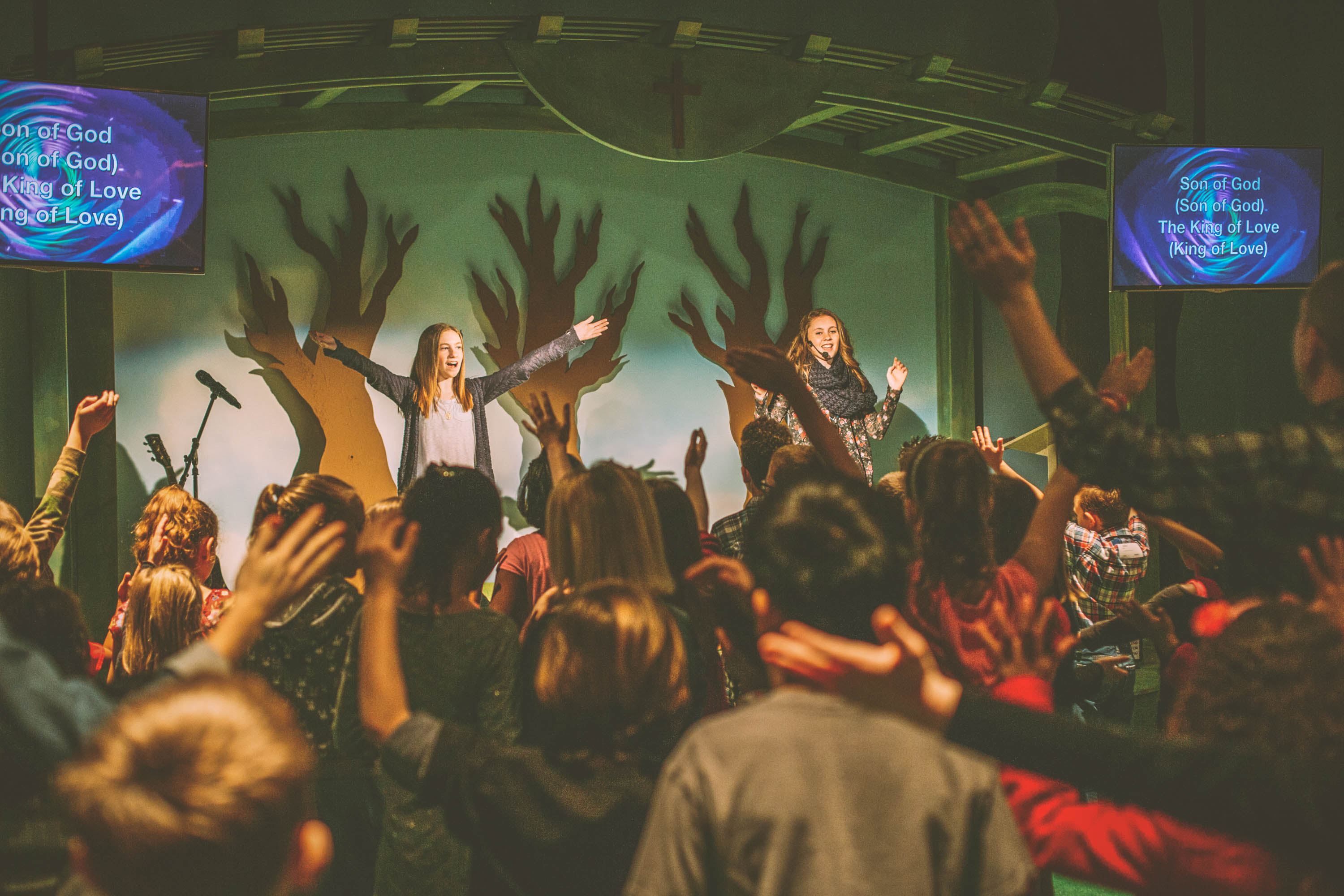 KIDS
If you have children in sixth grade or younger, check them in at our First Time kiosk in the lobby. A Tour Guide will be available to help you navigate our amazing NewGen environment. At Eleven22, we actively engage children in the Gospel and encourage them to discover a relationship with Jesus Christ.