Deepen Your
FAITH
The Church of Eleven22 is a movement for all people to discover and deepen a relationship with Jesus Christ.

We have always had three primary ways for people to deepen a relationship with Jesus at Eleven22: Disciple Groups, Serve Staff, and Short-term Mission Trips. This year, we are offering several more unique ways to help you deepen your relationship with Jesus and get connected.
Family Camp
Classes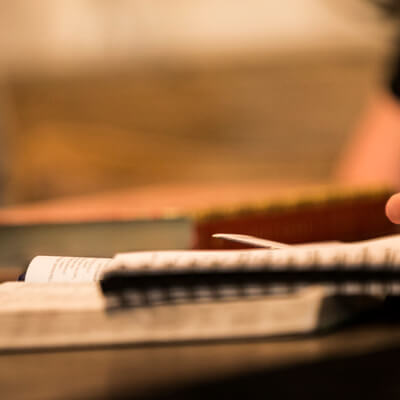 Encounter
Trips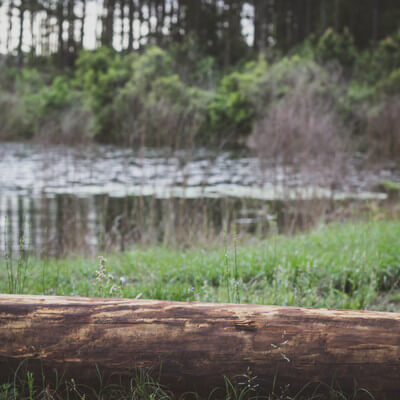 Israel
Trip
Short-term
Mission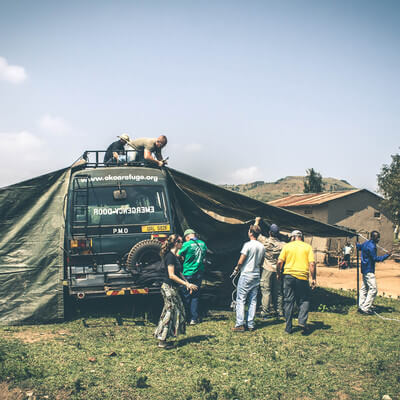 Family Devos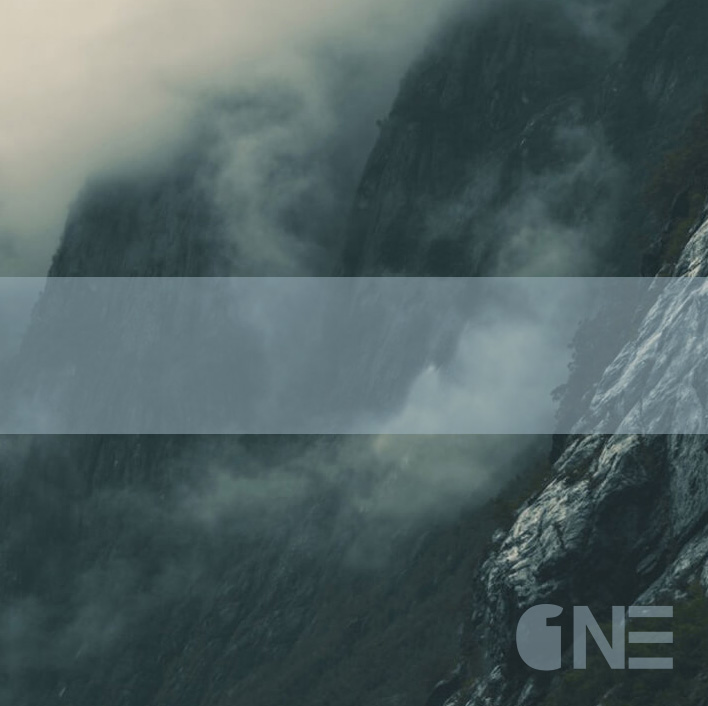 2018
Pastor Joby
Devos
RightNow Media
Tools & Resources
The Bible tells us to always be prepared to give a reason for our hope. (1 Peter 3:15) Explore these tools and resources to deepen your understanding of the gospel and who you are in Christ.