Saturated
---
Our annual event when we anticipate the manifest presence of God to bring revival in our lives individually and as a church body. We want to create an environment for you to draw close to Jesus, abide in Him, and experience revival. Speakers from all over the country will bring the Word expectant for God to move in mighty ways
DANIEL FAST
August 19 - September 10
Historically, and all throughout Scriptures, big movements of God were preceded by prayer, fasting and preaching. As a way to prepare our hearts for Saturated, where we anticipate God showing up in big ways, we are doing a Daniel Fast as a church body.
Fasting is just a way to say "no" to our flesh, and "yes" to more time with Jesus. Our prayer throughout our Daniel Fast is to seek the manifest presence of God at Saturated. His presence will bring revival in our church and our community.
Check out danielfasting.com for recipes, a meal plan, grocery list and more!
SATURATED SCHEDULE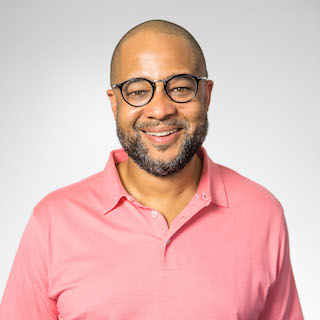 Thursday, September 12 - Dr. Crawford Loritts
All campuses - 7:22pm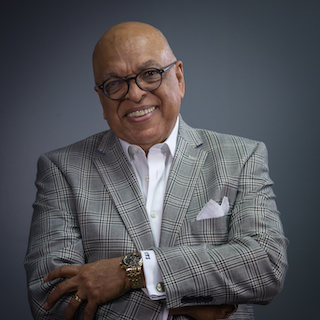 Saturday Worship Night, September 14 - Eleven22 Worship & Shane and Shane
San Pablo - 6:22pm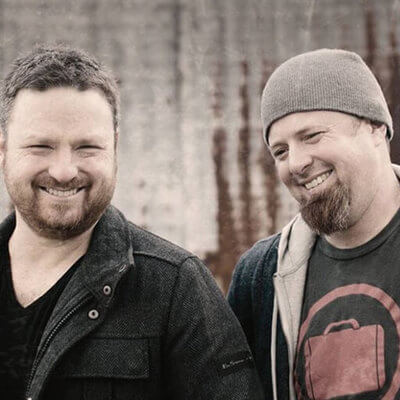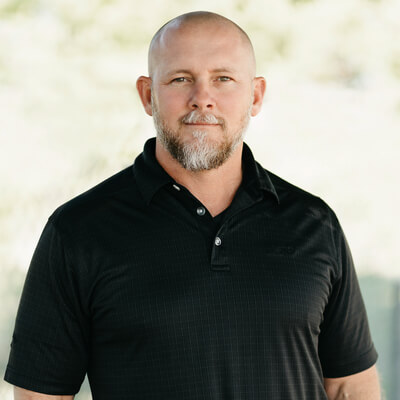 ELEVEN22 KIDS
During Saturated, childcare will be provided for 0 - 5th grade Wednesday through Sunday during all services.