Pastor Joby on how we do Easter at Eleven22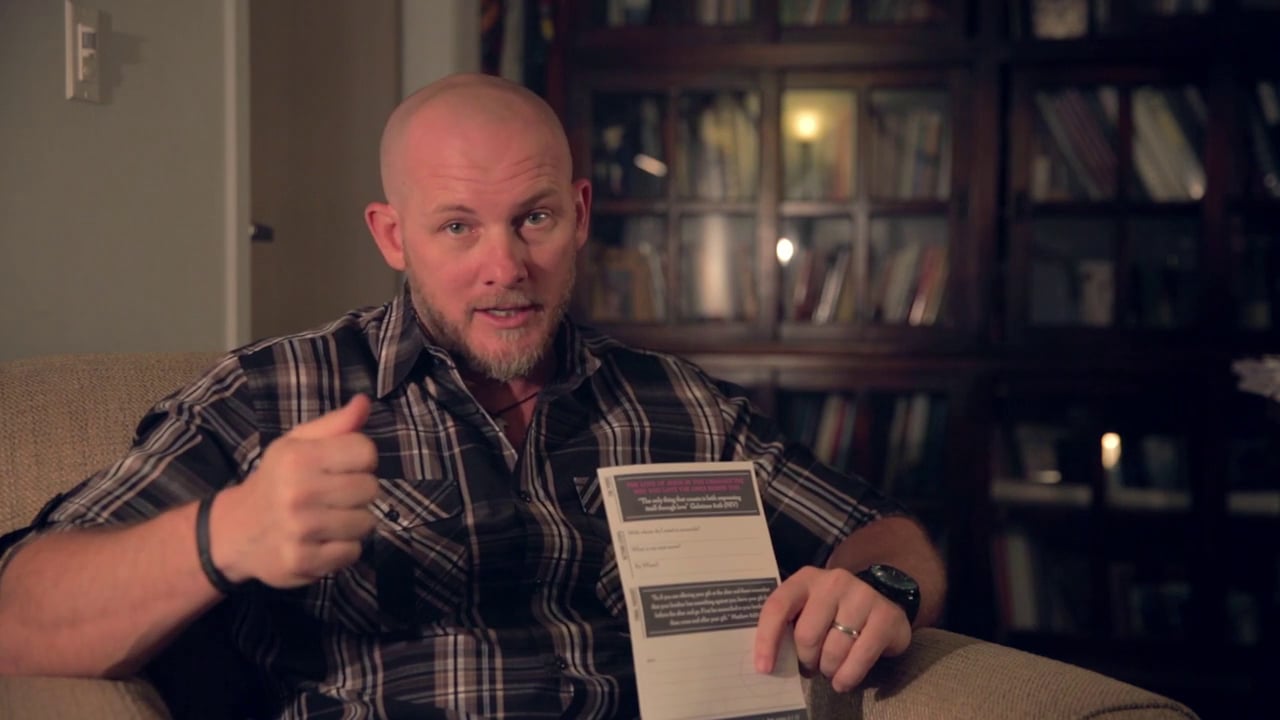 Pastor Joby on how we do Easter at Eleven22
Since we probably have a lot of new people attending Eleven22, we thought it might be important to explain a little bit why we do what we do! We sat down with Pastor Joby to ask him a few questions about Elder-Led Prayer, Lent and Easter.
What is Elder-Led Prayer? (TONIGHT!)
Elder-Led prayer is a night of worship and Word from our Elders and the Eleven22 Worship Band to kickoff Lent. Our church is staff-led and Elder governed, which means our Elders are a big deal. They oversee everything we do at Eleven22. Our Elders are some of the most qualified men to oversee and care for our church. We don't get to hear from them very often, so this is an opportunity for these men to share some of their wisdom with us mixed in with some amazing worship from our band. It's an intimate event and we most certainly hear from the Lord. Together as a church family, we'll begin to prepare our hearts for the celebration of Jesus' resurrection.
Why do we participate in Lent?
Historically, Lent serves as a way to commemorate Jesus' 40 days of fasting and temptation in the desert. It's not commanded in Scripture, it's just a personal way to prepare our hearts and minds for Easter. And, Easter is a big deal at Eleven22. We believe if the tomb is empty, then anything is possible. So, we believe praying and fasting during Lent is a way to tell our flesh "no," so we can tell Jesus "yes." A great example is if we always say yes, it leads to a spoiled person, see any parent that never says no to their child. When we fast from something, it doesn't even have to be a bad thing. It's just simply a way to say to our flesh, "Jesus is more than enough." Also, we participate in Lent to create a hunger in us to remind ourselves that we hunger and thirst for righteousness and righteousness is only found in Jesus.
Maybe you're praying and fasting for God to deepen a relationship with Him, or praying and fasting for your marriage to be renewed or a new opportunity…whatever it is, if the tomb is empty then anything is possible.
So, we do three things during Lent: (Feb. 14-March 29)
40 Days - Give up something, and in place of it, spend time with Jesus.
Food Fasting - On Wednesdays, abstain from food from sunup to sundown.
Hour of Prayer - Come to the Worship Center every Wednesday from 12-1pm for an hour of prayer with your church family at all campuses.
Why is Easter a Big Deal?
Easter is a big deal because our faith is not built on faith, it's built on a HISTORICAL EVENT. And what makes good news good is that it has to have happened, and it has to be heralded or talked about. Easter is THE historical event that changed everything. Easter is the celebration of the empty tomb. And like I said before, if the tomb is empty, then anything is possible.
__________________________________________________
Thanks, Pastor Joby for your thoughts and leadership as we embark on the exciting season of Lent!
For more info on Elder-Led Prayer, Lent or Easter at Eleven22, visit coe22.com/easter!